kozyndan
photo by Suzanne Marques
kozyndan (www.kozyndan.com) is a Los Angeles based husband-and-wife artist team, (whose commercial work includes album covers for the Postal Service and Weezer) are widely known for their detailed and whimsical drawings and illustrations, fantastical panoramics and beautiful gouache paintings.
Click on the image bellow to peek inside one of their panoramics: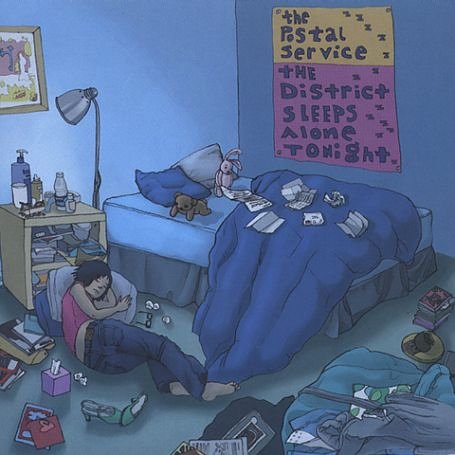 Their latest body of work, debuting at Bold Hype Gallery, entitled 'Their Bones Are Coral Made' is a series of drawings and gouache paintings dealing with passion and love, expressed through one of their own life passions; the ocean. Their adoration and respect for the sea and it's ecosystems can be seen and felt through out their work which is meticulously detailed and delicate:

"For the last 4 years now we have been obsessed with the ocean. We are obsessed to the p
oint that we are at times distracted from making images. Long hours in the studio make us antsy to be under the water - swimming with the fishes and cetaceans - observing the struggle for life, the symbiotic relationships, the unparalleled alien beauty that seems so separate from the world on land (and yet is inextricably linked to us, despite the fact that most of us don't even realize it). We both have dreams of it at night. In the day, we daydream about our next trip to some far off place. We wish to live under water, sprout gills and leave the land behind. We we want to die in the sea. We want our bodies to be devoured by the creatures thousands of feet below and our molecules to become part of the ocean ecosystem and finally leave the land behind.
In the meantime, between our stints at sea, we keep our longing at bay by painting images depicting marine life, the power of the water, and somehow trying to understand our own connection with those things and how the ocean holds its sway over us. This collection of works is the latest in this ongoing exploration."
-kozynan